Recent Packages
The Travel Mate name evolved from our desire to personalize each trip with experiences that are unique, authentic, and a million miles from mass tourism. This is a feat that we believe computers won't be able to deliver for generations to come – an art that's best left to true travel specialists.
View all Packages
Why Travelmate?
Travel Mate remains the best companion for many since 2007. With pure dedication and willingness to go above and beyond for a client, Travel mate is ranked as the Best Travel agency in Karachi, At Travel Mate we offer more than what other mass tourism offers. We take pride while hearing wonderful stories shared by our clients throughout their travel. Their experience add new doors to improve and give the best for future endeavors.
Travelmate offers amazing travel packages from Karachi & other cities of Pakistan for the year 2018 like, cruise packages, vacation packages, honeymoon packages and more. Our holiday packages adds many premium features. From Ticketing, to hotel reservation, Visa and Site seeing, Travel mate is the best travel agency and companion for your desired destination.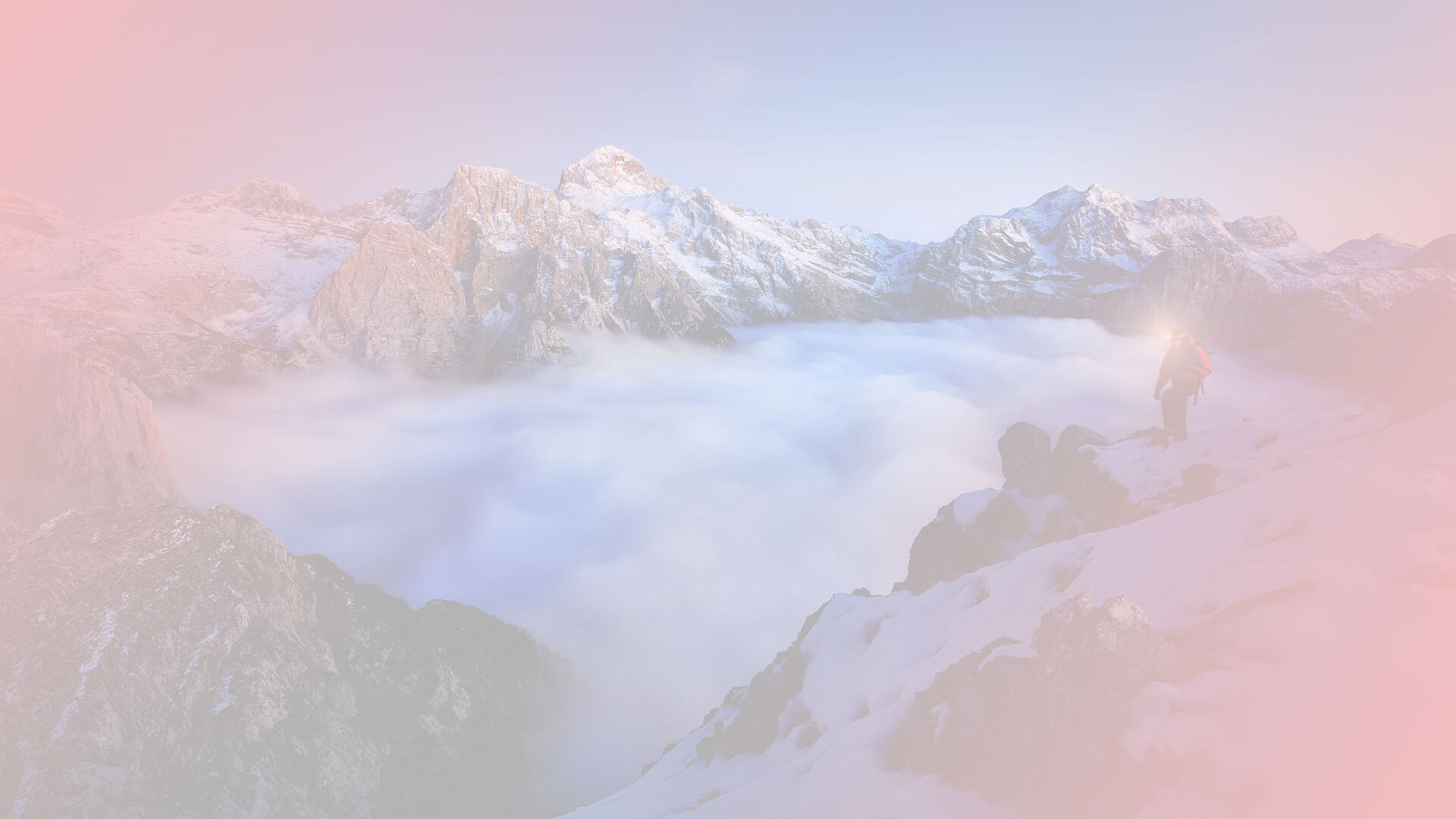 Popular Destinations
Choosing the perfect Holiday spot for travel 2018, Travel mate extends amazing packages for Maldives, Thailand, Turkey, Dubai, Singapore, Malaysia and many countries around the globe. From big cities to coastal getaways, ancient sites, culinary delight and shopping fiesta, we have many features to offer. Look forward for having an extraordinary new experience with our Travel packages 2018.
Umrah with TravelMate
An important obligation in Islam, Umrah remains the most awaited trip for Muslims globally. Travel mate offers amazing Umrah packages 2018 with customized features as per your requirement. We offer Umrah packages from Karachi and across Pakistan.

Testimonials
The packages they offer for holidays are amazingly superb, the best of services one can get for their traveling destination is from Travel Mate.
Adil Awan
Best Travelling Mate! Highly recommended!
Muneeb Ahmed Khan
Highly recommended, especially for group travelings.
Junaid Ahmed
Travel Mate has always been very reaponsive and customer friendly.
Umar Iqbal
People must make a tour plan with the excellent packages of Travel Mate
Muhammad Abid