Travel Mate has designed wide range of customized services & Hajj Packages 2023 to help Hajj Pilgrims make the most of their trips to the holy cities of Makkah and Medina and historic religious sites of the Islamic world through highly qualified and reputable agents of Hajj. This gives Travel Mate the edge of local representation in the kingdom of Saudi Arabia making it the premium provider of Hajj packages.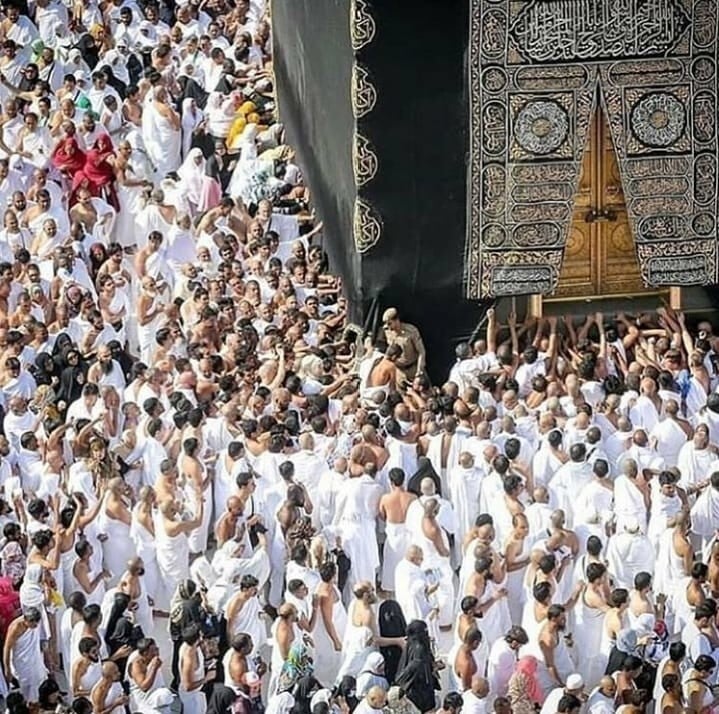 Fully dedicated religious term & dedicating time and resources to pilgrims today & tomorrow

Pre-Hajj Meetup

Meet & Assist

Buffet Meal

Airline Tickets & Deals

Visa Aquisition

Accommodation

Luxury Transportation

Local guide & Scholars
Azizia Hotel Services & Facilities
Azizia Hotel Services & Facilities
Mina/Arafat Services & Facilities
Mina is a valley with limited spaces where people share living space with many others in the memory of PROPHET (P.B.U.H) from 8th zilhijj till 13th zilhijj.
The day of Arafat is an Islamic day that falls on the 9th day of shu al-hijjah of the lunar Islamic calendar and marks the second day of the hajj pilgrimage.
AC marquee
(gender segregated)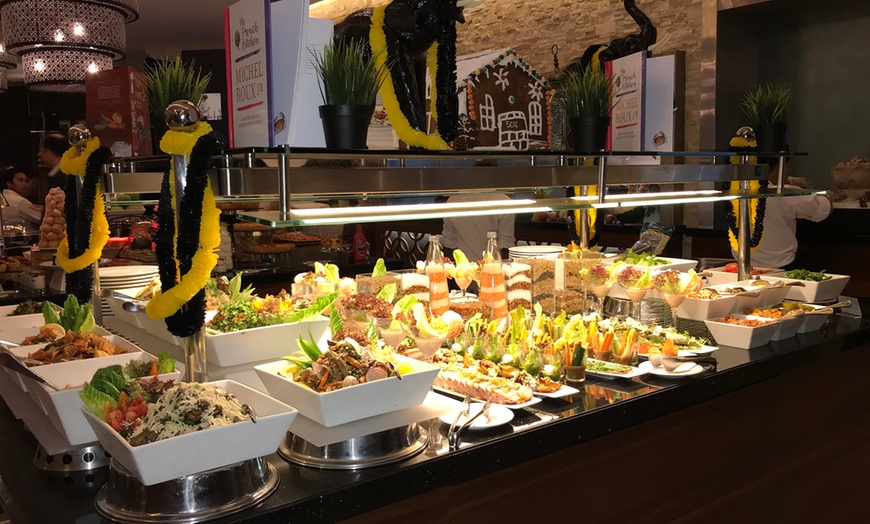 Full Board Buffet
Meals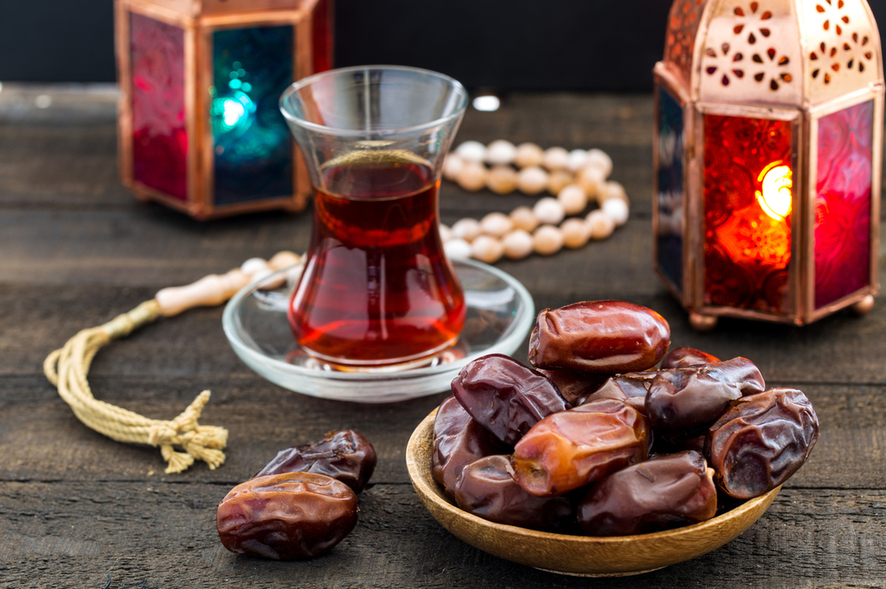 24/7 Hot and Cold
Beverages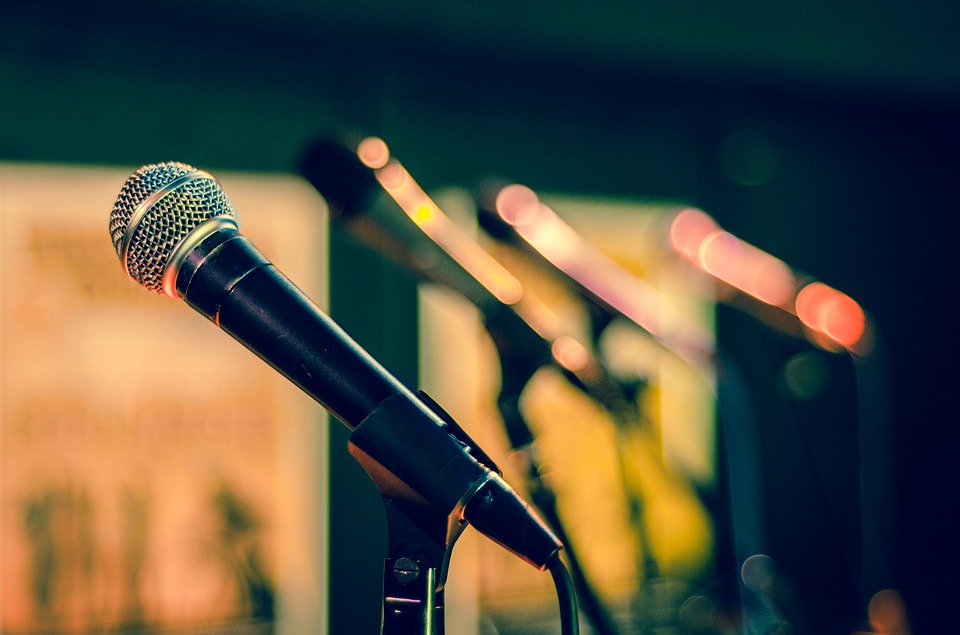 Lecture Guidance by
Renowned Scholars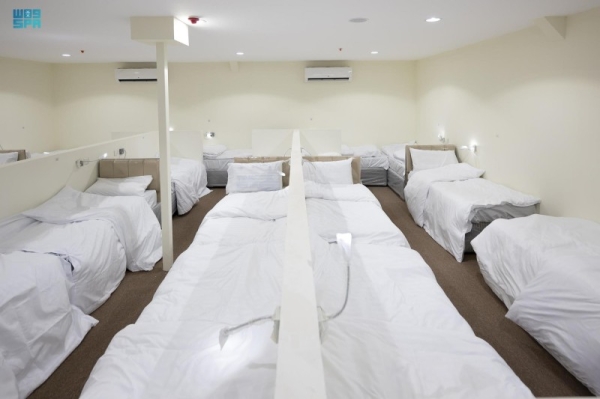 Comfortable Sofa beds, Blankets & Pillows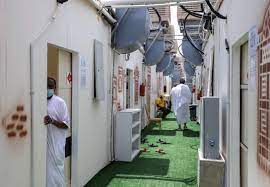 Carpeted Corridors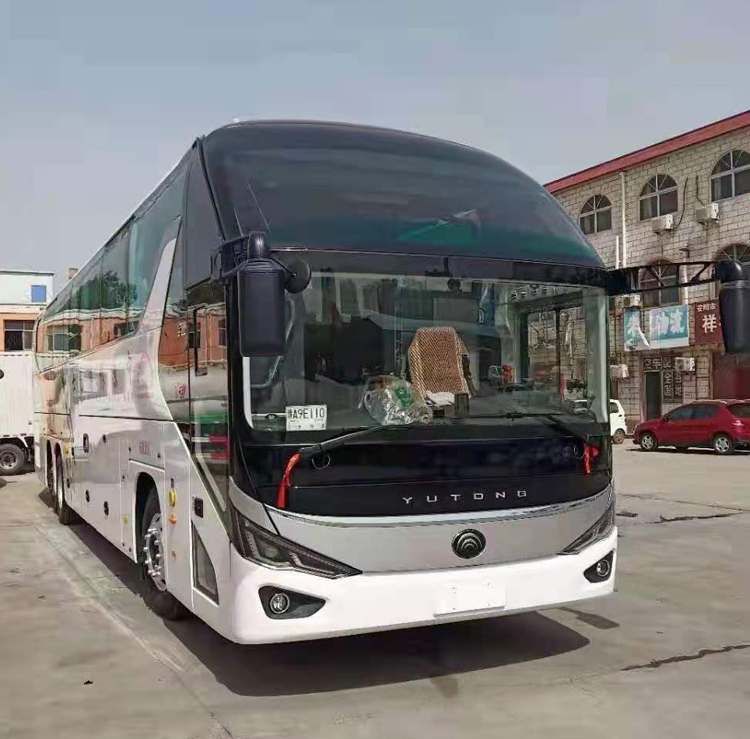 VIP private buses
seat by seat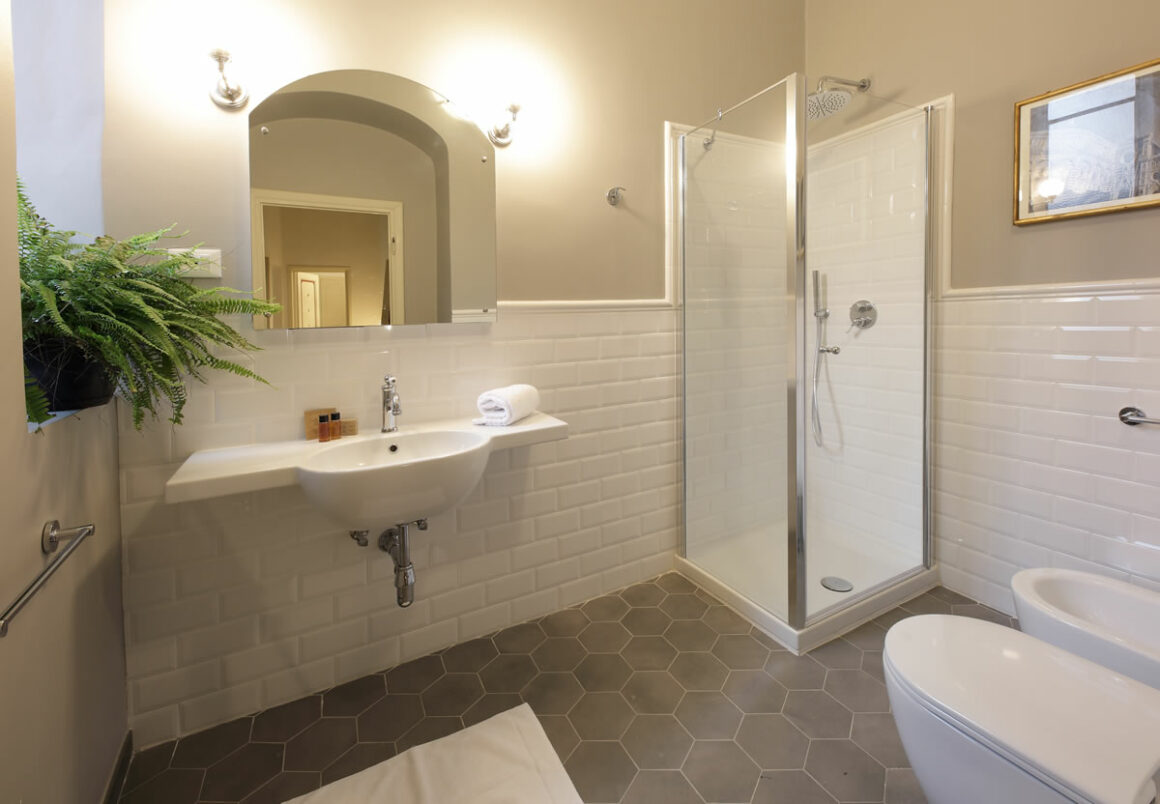 Private Washrooms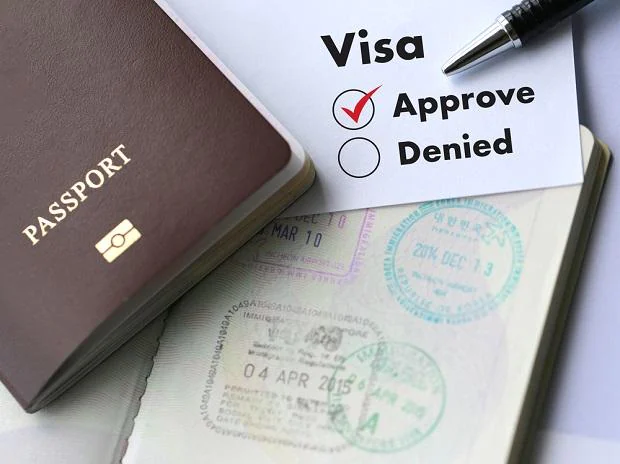 The Hajj pilgrimage requires acquiring Hajj travel visa and one has to provide the necessary documents as required by the ministry of religious affairs.You must submit your visa application in advance before you miss the slot.
 As every country is assigned a certain quota and accordingly pilgrims travel. Therefore it's recommended to contact your trusted travel agent before you miss the date.
For the Hajj visa application you will need the following documents:
Customer reviews of holy hajj journey
The packages they offer for holidays are amazingly superb, the best of services one can get for their traveling destination is from Travel Mate.
Adil Awan
Best Travelling Mate! Highly recommended!
Muneeb Ahmed Khan
Highly recommended, especially for group travelings.
Junaid Ahmed
Travel Mate has always been very reaponsive and customer friendly.
Umar Iqbal
People must make a tour plan with the excellent packages of Travel Mate
Muhammad Abid