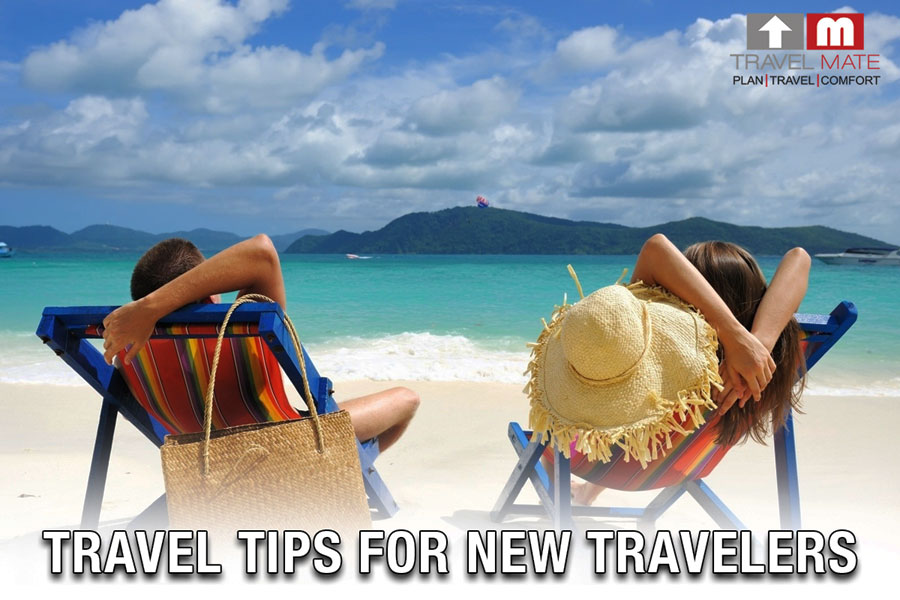 Are you about to head off to your first tour adventure? Don't Panic! Read our new traveler tips to enjoy a wonderful and worthwhile trip.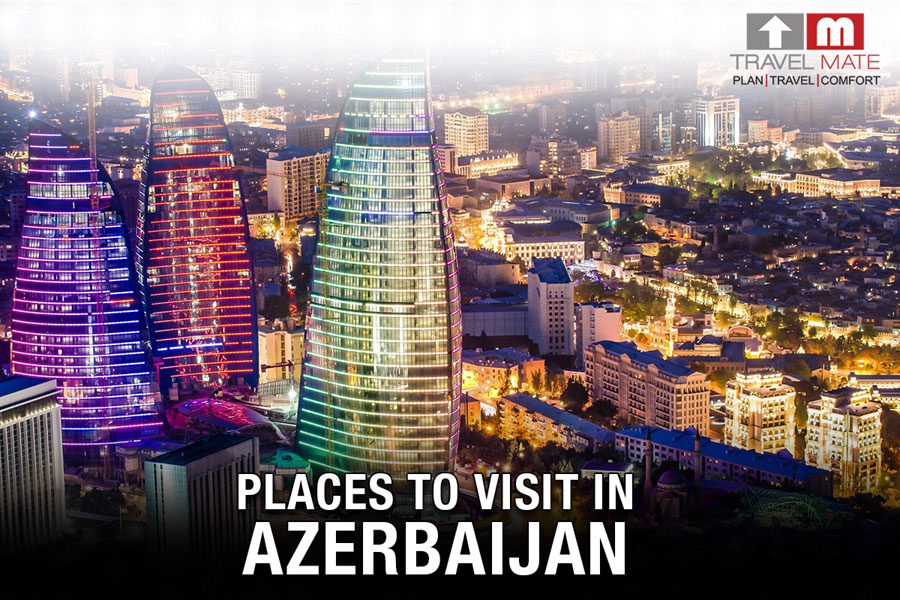 Are you planning a trip to Baku, Azerbaijan? Do plan it now! We assure you that trip to Baku Azerbaijan will turn out to be a wonderful and worthwhile trip for you. 
Enjoy your holidays with lots more excitement with Travel Mate. We offer different travel packages from Karachi.
A list is having exquisite destinations, a must visit places before you die. Adventure is an exciting part of travel.
Before traveling you need to compose yourself for the thrilling experience. Travel mate has conducted in-depth research, from the analytical to the...
Travel is a soothing remedy for mind and soul. While planning your travel, you should explore the country, city, ancient arts and the famous places.
People from Western region love to spend their summers in Asian countries as they are lover of sunlight which is rare in European countries.
China is considered as one of best tourist destination. Here are some amazing places to visit which will make you visit china and Explore more.